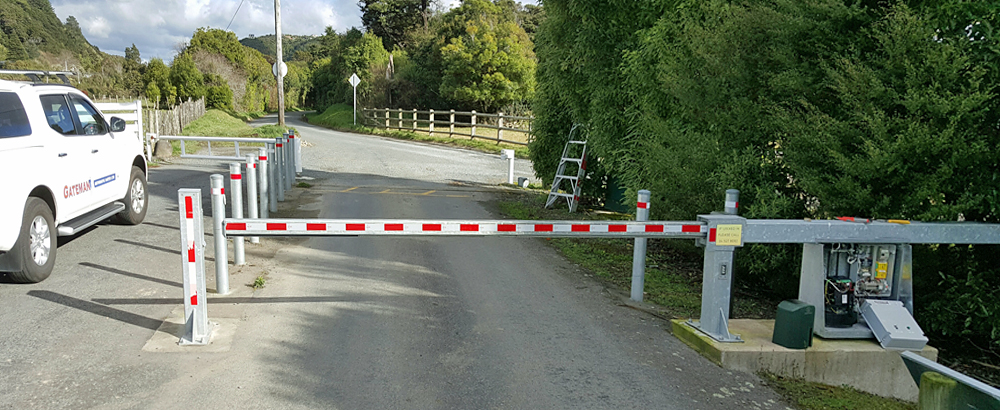 We not only supply automatic gates, we service them too. Our 25-plus years of experience in the business gives our service staff the knowledge and expertise to address any electronic, mechanical or structural problem your automatic gate may have.
We pride ourselves in producing automatic gates so well-engineered and with such quality electronic controls and accessories that they will perform perfectly with normal usage year in, year out. But accidents happen, weather interferes, and breakdowns occur. When that's the case we are here to provide the after-sales service expected.
Naturally we stand by all our products. And our service doesn't end with the completion of the warranty period. For our commercial customers six, twelve and extended-period service contracts are available, or you may just wish to engage us on a casual basis to conduct gate maintenance as and when required. Our staff and fleet of vehicles are fully equipped to call and correct your gate issues on site. Or if the damage requires an off-site fix, we'll deal with that too.
As well as servicing our own automatic gates, we are happy to discuss repair and refurbishment needs on other makes and models. But not all gates are created equal. There are many production variations and just about as many different operating systems on the market today, and some can be expected to last longer than others. If you need help and advice, give us a call first and let's talk about your gate and its maintenance needs.
Monday to Friday 7.00am to 5.00pm, our call-out fee is $95 plus vehicle mileage plus GST. Overtime charges apply outside these hours.